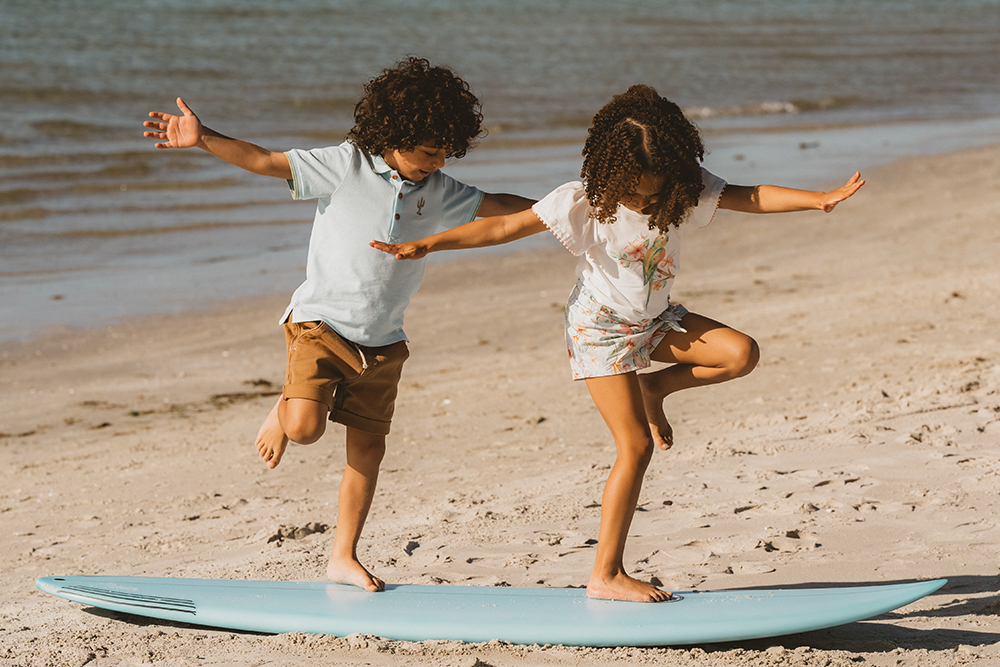 Minihaha is a 100% Australian owned and operated brand with our Head Quarters based in Melbourne, Australia. We have been employing enthusiastic, passionate and creative people for over 28 years.
We value our talented team and thank each and everyone one of them for having a hand in building our business into what it is today. We have a loyal, dedicated team and we believe in nurturing careers by providing amazing opportunities to help develop and progress their careers.
If you believe you have the skills and enthusiasm to join our growing team, we'd love to hear from you!
Please send your resume to info@minihaha.com.au